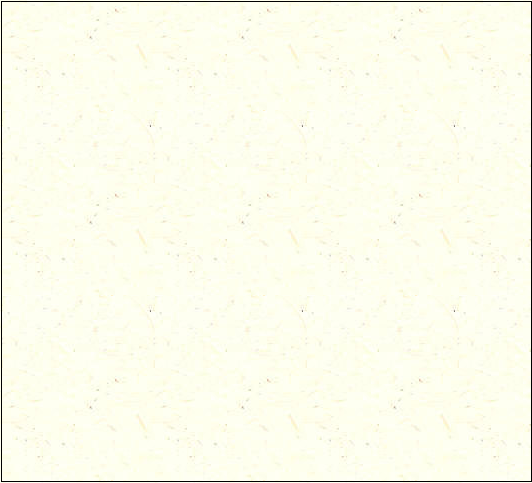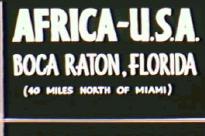 This movie, filmed in Africa USA in 1952, shows the jeep ride through the park and many of the animals along the way. The soundtrack is the park's theme song, "Skokiaan."


This movie clip shows the animals being off loaded at Port Everglades, Fort Lauderdale in 1952.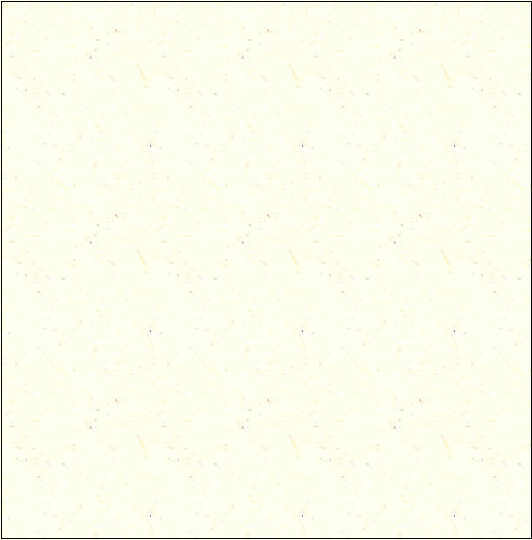 Movie clip of zebras grazing at Africa USA in 1952.


"Natives" dancing at Africa USA in 1952. The costumes were authentic African tribal wear.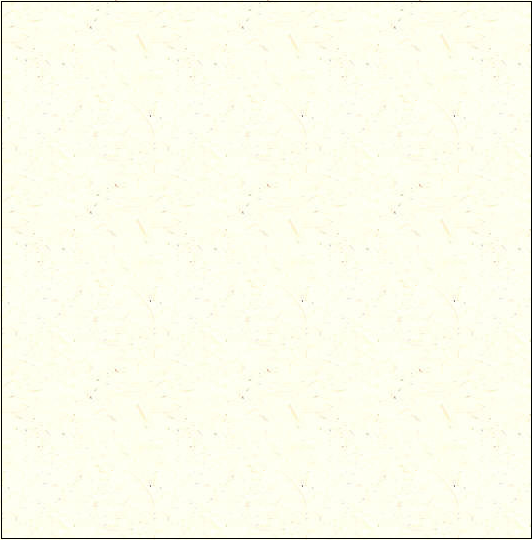 The waterfall, boatride and geyser at Africa USA in 1951. Black and white clip.

AFRICA U.S.A. QUICKTIME VIRTUAL REALITY



Africa U.S.A. Today - This QuickTime VR allows you to "pan and scan" how the Africa U.S.A. lagoon looks today. The view shows the geyser base, the lagoon waterway and the footbridge to Monkey Island. Click on the picture and hold down the left mouse key to pan the picture. The "plus and minus" icons allow you to zoom in or out. If you do not have QuickTime click on the logo below to download the plug-in.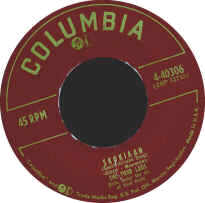 THEME SONG


Africa U.S.A. had its own theme song. The song "Skokiaan" was a very popular hit in 1954, with three versions hitting the Top 40 charts. This version by The Four Lads hit number seven on the Top 40 Chart. The original song was from a South African soft drink commercial. This song was sold in the gift shop and was played as people entered the park.
Click here
to listen to this classic 50's hit in MP3 format.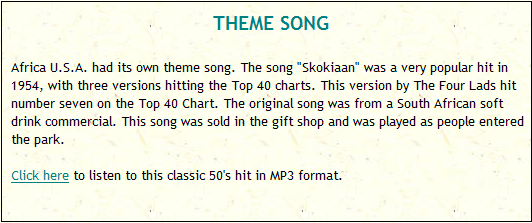 WALLPAPER


Africa U.S.A. wallpaper for your desktop. Choose from one of four images!

How to set the pictures as wallpaper:

Step 1 - Determine your screen area (so that the picture completely fills your screen)
Step 2 - Select the proper image. For example, if you want to use the waterfall as your wallpaper and your screen area is 800 by 600, then click on "800x600 pixels" next to the waterfall picture.
Step 3 - Set the image as wallpaper 1) With the desired image displayed on your screen, click anywhere on the picture with your right mouse button. 2) In the list that pops up, click on "Set As Wallpaper". That's it!